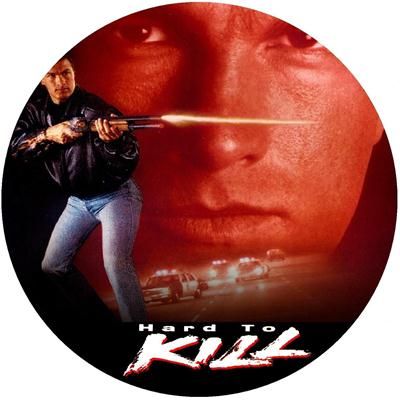 Vote:

5.7

Quality:

HD

Category:

Action, Drama, Crime

Starring:

Steven Seagal, Kelly LeBrock, William Sadler, Frederick Coffin

Director:

Bruce Malmuth
Storyline: Mason Storm, a 'go it alone' cop, is gunned down at home. The intruders kill his wife, and think they've killed both Mason and his son too. Mason is secretly taken to a hospital where he ...