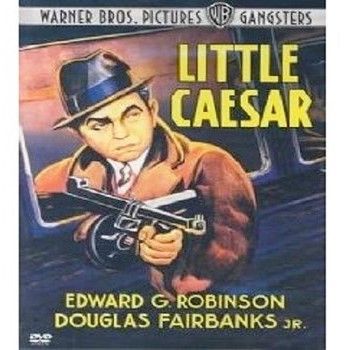 Vote:

7.4

Quality:

HD

Category:

Crime, Drama, Film-Noir

Starring:

Edward G. Robinson, Douglas Fairbanks Jr., Glenda Farrell, William Collier Jr.

Director:

Mervyn LeRoy
Storyline: Rico is a small-time hood who knocks off gas stations for whatever he can take. He heads east and signs up with Sam Vettori's mob. A New Year's Eve robbery at Little Arnie Lorch's casino ...