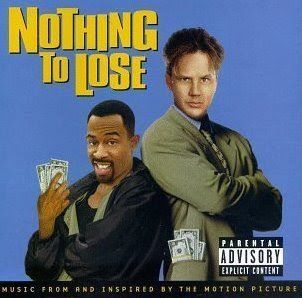 Vote:

6.7

Quality:

HD

Category:

Action, Adventure, Comedy

Starring:

Martin Lawrence, Tim Robbins, John C. McGinley, Giancarlo Esposito

Director:

Steve Oedekerk
Storyline: Nick Beam's life couldn't get any worse. He discovers he has been living a lie and is on the verge of a nervous breakdown. So when T. Paul, a carjacker, attempts to rob him, it is the last ...