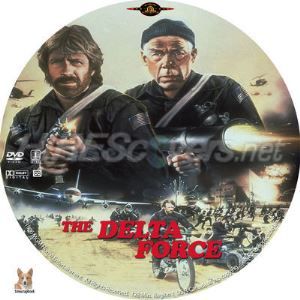 Vote:

5.5

Quality:

HD

Category:

Action, Adventure, Drama

Starring:

Chuck Norris, Lee Marvin, Martin Balsam, Joey Bishop

Director:

Menahem Golan
Storyline: A 707 aircraft jetliner on its way from Athens to Rome and then to New York City is hijacked by Lebanese terrorists. The terrorists demand that the pilot take them to Beirut. What the ...