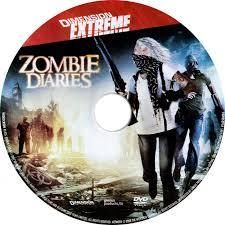 Vote:

4.1

Quality:

HD

Category:

Horror

Starring:

Scott Ainslie, Toby Bowman, Victoria Summer, Juliet Forester

Director:

Michael G. Bartlett, Kevin Gates
Storyline: In the early part of the 21st century, an unknown deadly virus is spreading among the population. The planet becomes infested with a new threat unlike any other The Undead. Three compelling...