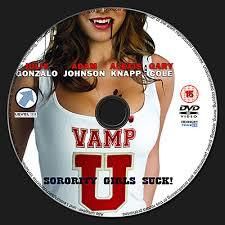 Vote:

3.9

Quality:

HD

Category:

Action, Comedy, Horror

Starring:

Julie Gonzalo, Adam Johnson, Gary Cole, Maclain Nelson

Director:

Matt Jespersen, Maclain Nelson
Storyline: Wayne Gretzky (no relation) is a vampire who can't grow his teeth. His impotence began when he inadvertently killed Mary Lipinsky, the love of his life, 300 years ago. To take his mind off ...